Our recommended mobile shelving solutions – Monotrak and Multitrak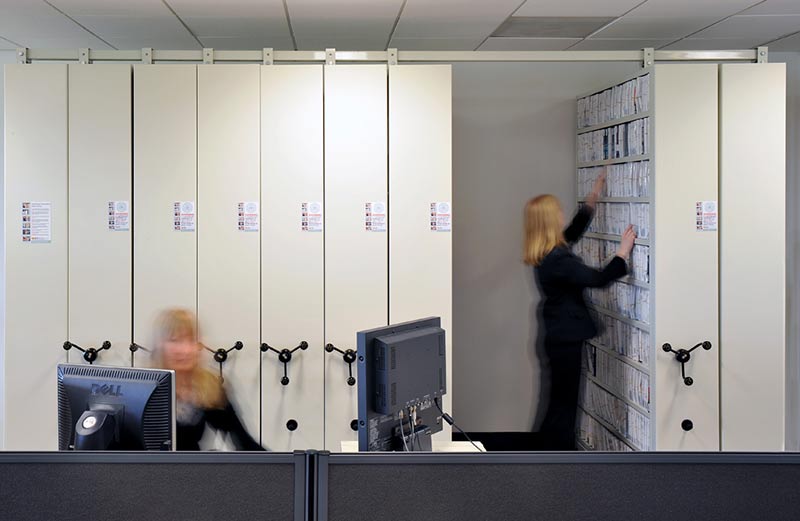 The unique Monotrak mobile shelving system operates on a single guide track fitted directly to your existing floor, without the need for extensive and often costly site work. Installation is a simple process that leaves existing floor coverings completely intact and with no residual mess, especially if you want to re-locate the system at any time.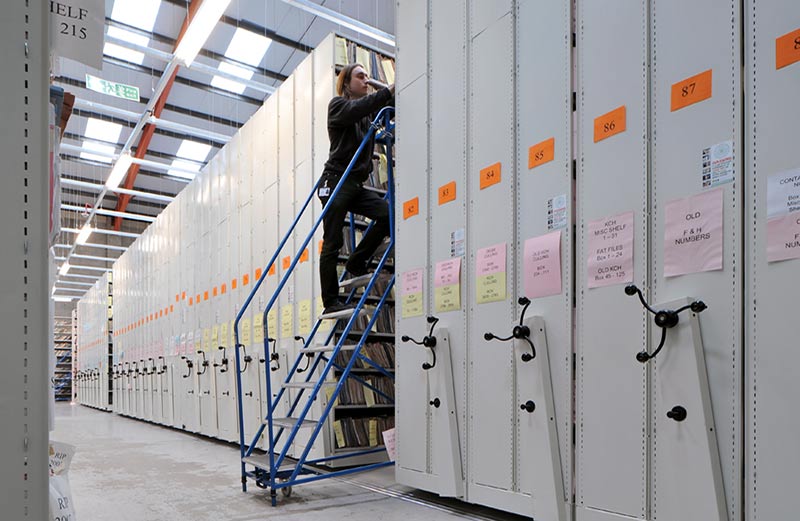 The Multitrak system operates on multiple torque tubes and wheels to accommodate long bases and great loads. Mobile carriages up to 12 metres long and loads of up to 15 tonnes per carriage can be moved with ease, and Multitrak's powerful guidance and drive system ensures carriages remain perfectly aligned on tracks.